The first six weeks of the semester are going to be amazing!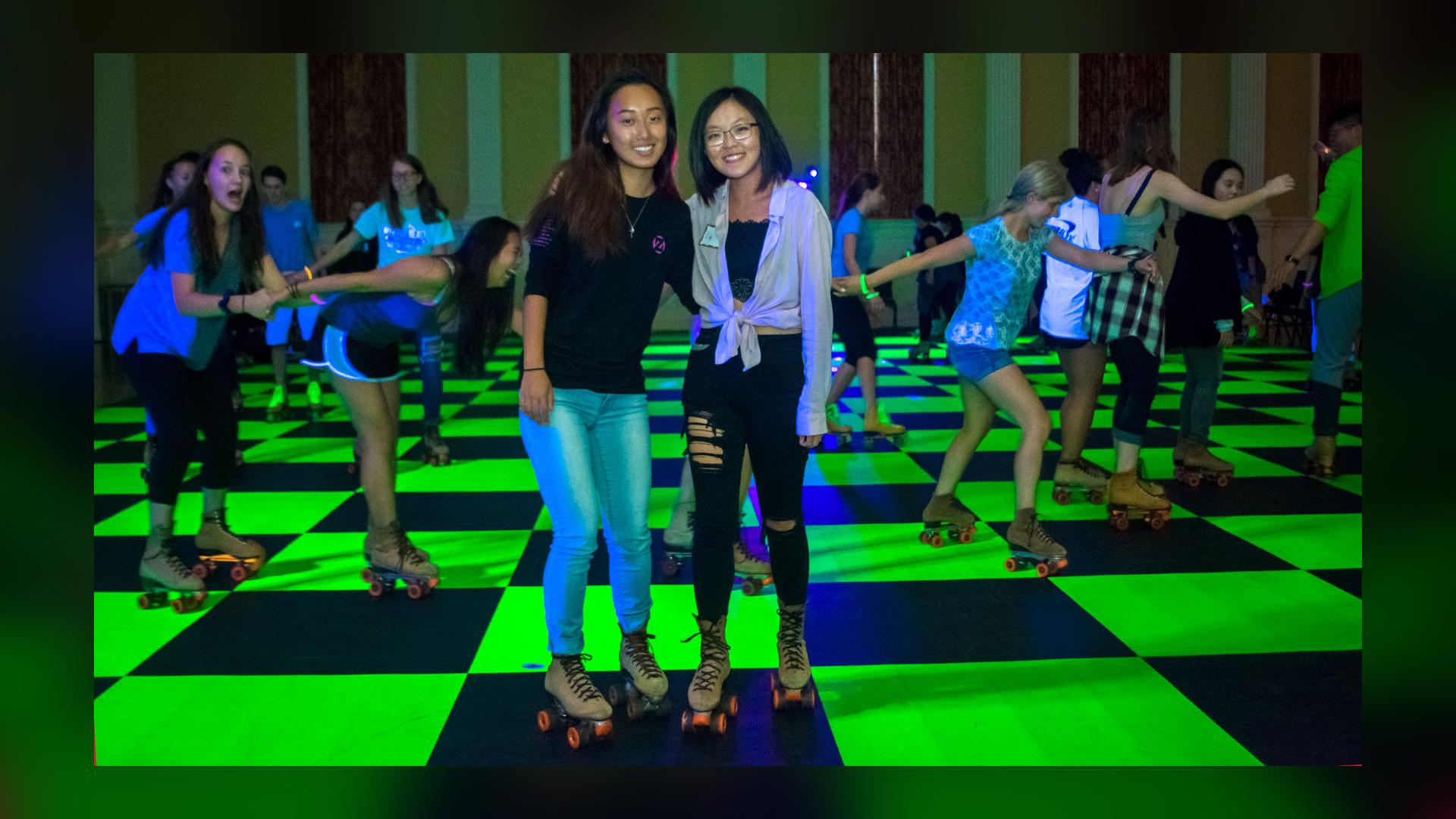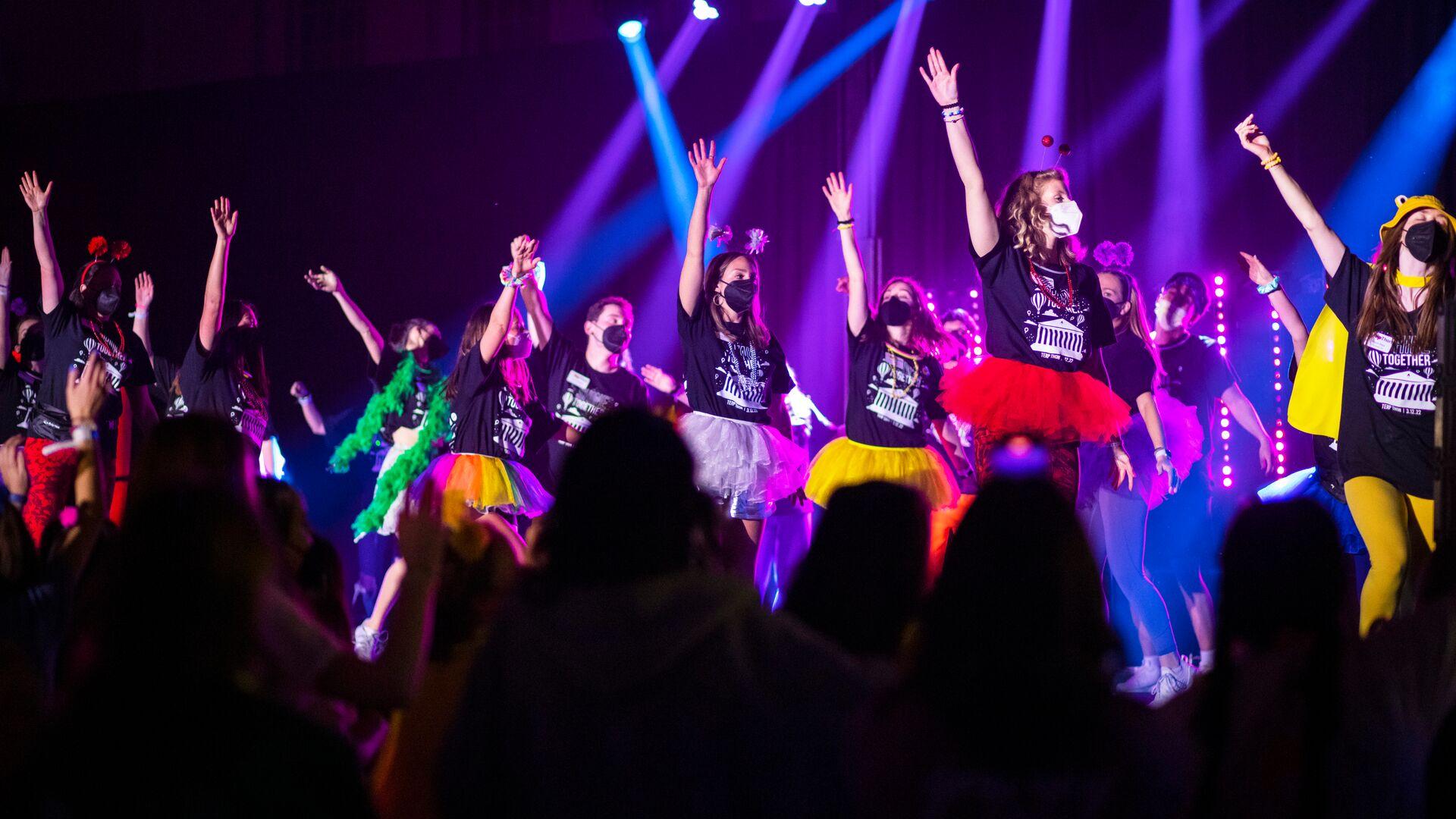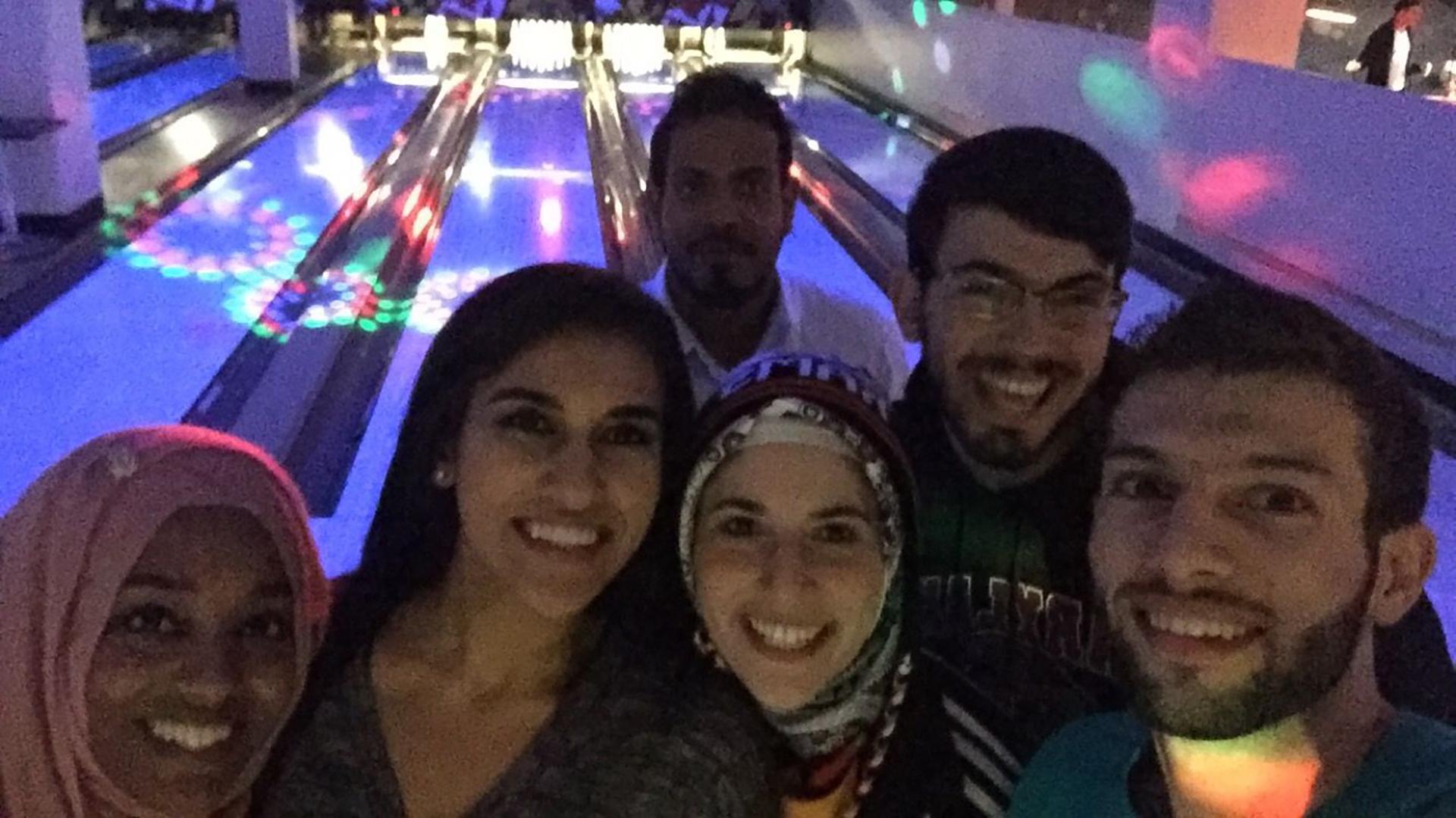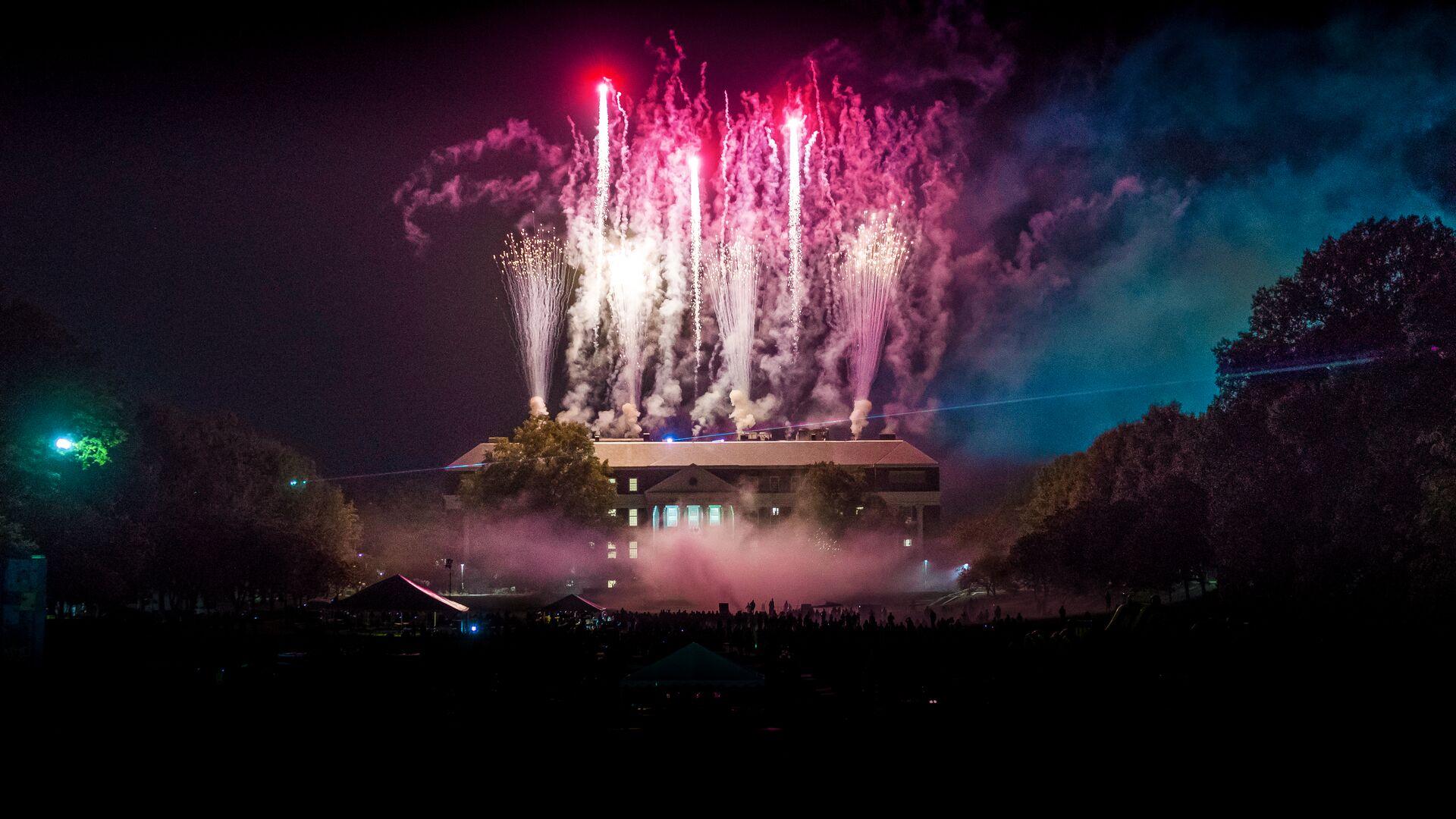 Watch this space for the 2023 Terps After Dark schedule of events. (Meanwhile here's a sample from last FALL 2022):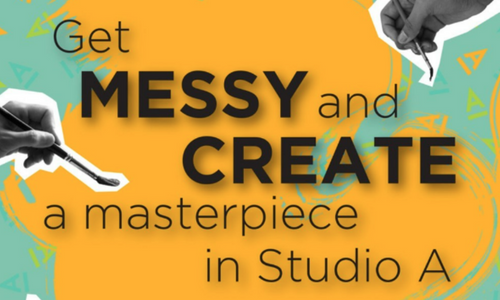 Studio A: Paint Night!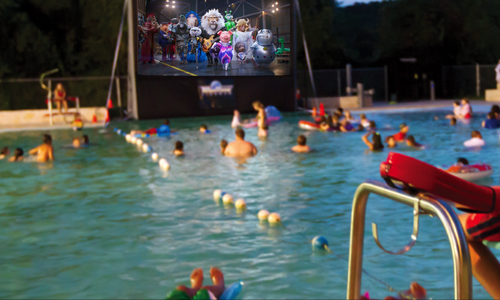 RecWell: Dive in Movie!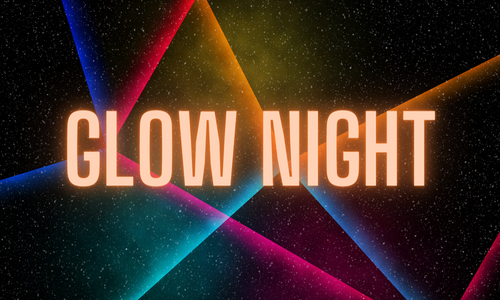 DFSL: Glow Night!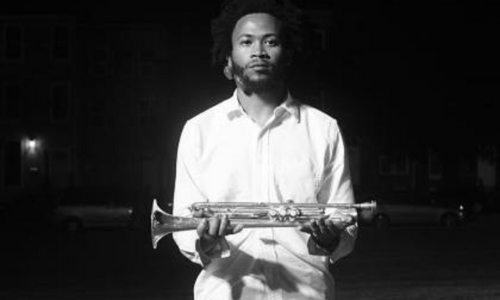 The Clarice: Brandon Woody & UPENDO!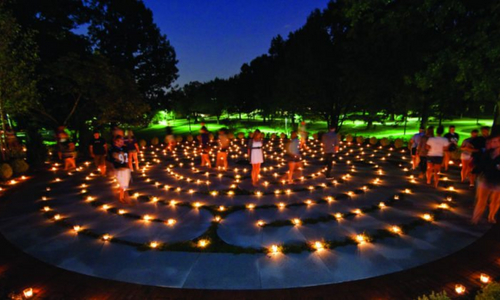 Chapel: Late Night at the Labyrinth!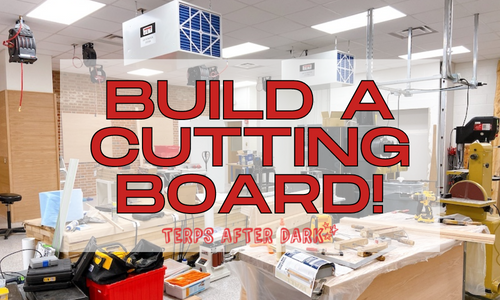 Terrapin Works: Build a cutting board!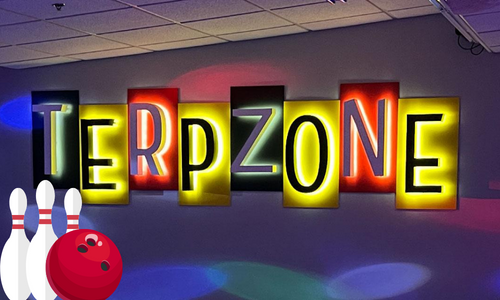 Terpzone: Cosmic Bowling!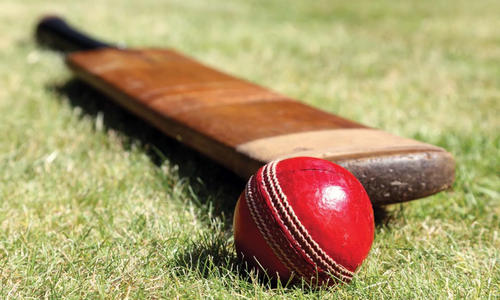 RecWell: Cricket Exhibition!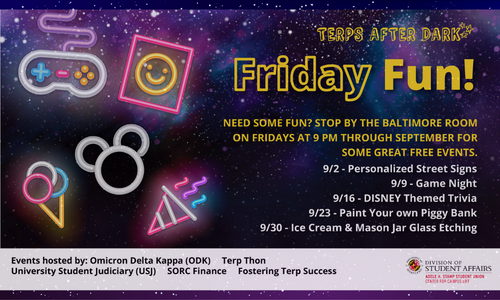 Stamp Program & Fostering Terps: Friday Fun: Ice Cream & Mason Jar Glass Etching!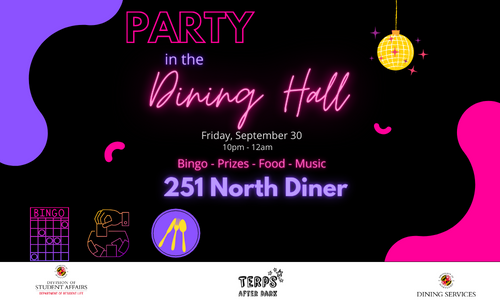 DRL/Dining Services: Party in the Dining Hall!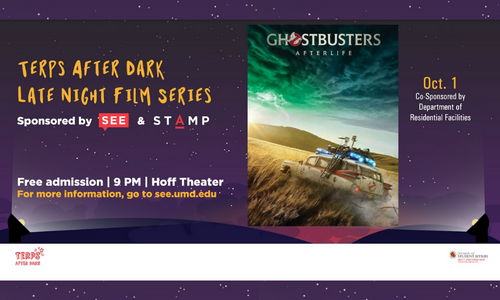 SEE: Terps After Dark Film Series: Ghostbusters Afterlife!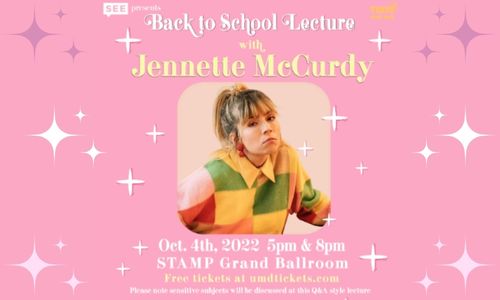 SEE: Back to School Lecture!
Thank you to our UMD Parents and Families, and to the Parents Philanthropy Board, for their support of Terps After Dark though the Terp Family Fund.